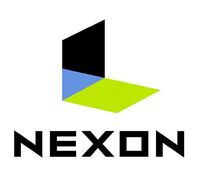 Nexon (Korean: 넥슨) Co. Ltd. is a South Korean video game developer and publisher of online games and MMORPGs. Founded in Seoul in 1994, Nexon moved its global headquarters to Tokyo in early 2011. Nexon provides over 30 games which are serviced in 72 countries globally, reaching 1.14 billion players worldwide.
History
Nexon Corp. was established in Korea on December 1994 where it published its first title, Nexus: The Kingdom of the Winds, in 1996. Many title releases followed such as Dark Ages: Online Roleplaying, Elemental Saga, QuizQuiz, KartRider, Elancia, and Shattered Galaxy; some of which are maintained by a company spun off of Nexon, Kru Interactive. In 2004, Nexon developed MapleStory in Korea, which later became its most successful title. The game was localized in many countries such as Japan, China, Taiwan, Thailand, Singapore, North America, Europe, Brazil, and Vietnam. Nexon has five oversea headquarters placed in Japan, United States, Europe, Taiwan, and Thailand. In April 2008, Nexon developed Counter-Strike Online based on Valve Corporation's Counter-Strike game.
Nexon currently has eleven subsidiaries: Nexon Networks, Nexon Mobile, Nexon GT, NeoPle, Nexonova, CoPersons, Nclipse, ExcGames and Xeogen.
Wizet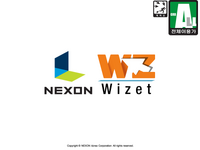 Wizet was a game development company headquartered in Seoul, South Korea. It is most popular for its game MapleStory and was subsequently absorbed into the publishing company Nexon.
Community content is available under
CC-BY-SA
unless otherwise noted.