MapleStory is a free, two-dimensional, side-scrolling Massively Multiplayer Online Role-Playing Game developed by Wizet and distributed by various companies. The game takes place in the "Maple World," which players must defend against monsters. MapleWiki serves the latest English information from GlobalMS and the latest Korean information from KoreaMS as well as exclusive content from all versions.
Trending articles
Popular categories
View full main page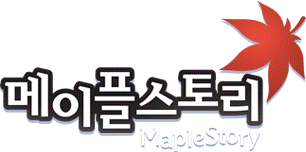 Characters

Monsters

Items
Quests

More Elements
Latest Content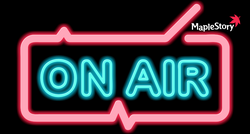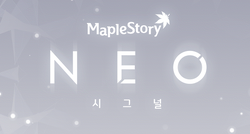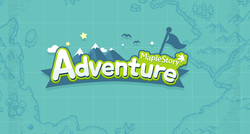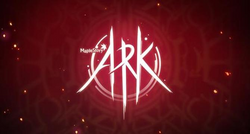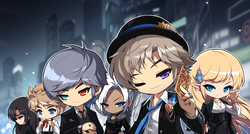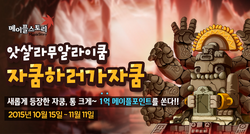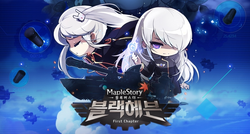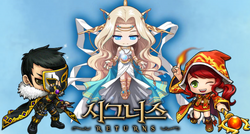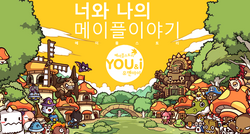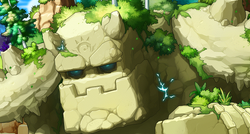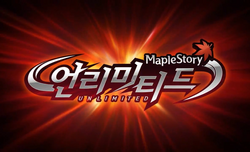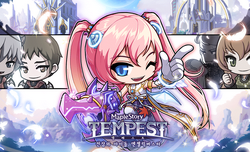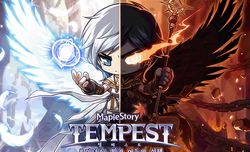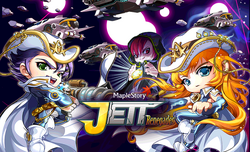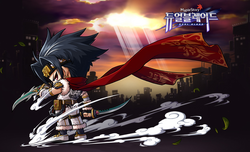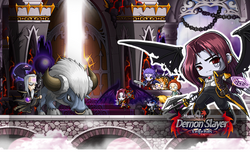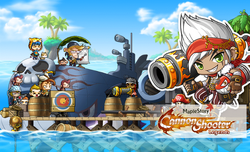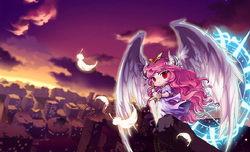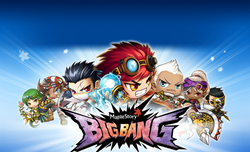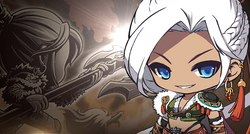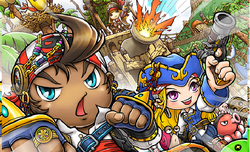 Featured Article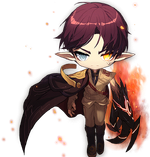 Ark is a member of the High Flora race. He is a Pirate-type class who uses a Knuckle as a primary weapon and Abyssal Path as a secondary weapon.
Ark was a military student under the service of the High Flora military and Gerand Darmoor. During his time in the academy, he befriended Albaire. He and Albaire swore to protect each other, no matter what had happened.
After countless wars, Ark saw the flaws within the race and military, realizing that the High Flora were massacring various races in Grandis, peace being an excuse for war. Suspecting Ark of betrayal, and for his hesitation in the last battle, Limbo captures him and makes Ark the subject of a Specter ritual as punishment for his betrayal. Ark's soul was almost consumed, but Albaire had interrupted the ritual, keeping true to their promise to "always protect each other". Ark passed out shortly after, falling into a deep slumber.
After a few hundred years, Ark comes to on the planet of Verdel, not remembering anything about his past, and having the arm of a specter.
Versions
Last updated on June 22 2022.
External Links
 Official Websites
 Official YouTube Channels
 Other Wikis
 Blogs
 Forums and Fansites