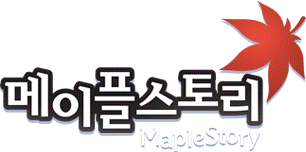 Characters

Monsters

Items
Quests

More Elements
Featured Article
Hilla is one of the commanders of the Black Mage, and formerly one of the chief shamanesses of Azwan, an ancient city lost in the desert.
Hilla was revered by the residents of Azwan for her beauty, taking pride in the adoration she received. However, her beauty started to fade as she aged. While nobody else had noticed at first, her desire to stay beautiful corrupted her heart, allowing the Black Mage to appear to her.
Eventually, she overwhelmed by greed and handed over Azwan to the Black Mage in exchange for eternal power, youth, and beauty. The citizens of Azwan that once sang her praises would now resent her, but Hilla didn't care as she had all that she desired. With the power of necromancy, Hilla would revive the deceased population of Azwan for her personal undead army.
Versions
Last updated on July 23 2021.
External Links
 Official Websites
 Official YouTube Channels
 Other Wikis
 Blogs
 Forums and Fansites