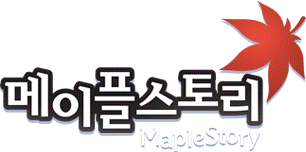 Characters

Monsters

Items
Music

More Elements
Featured Article
Evan is one of the current five Heroes of the Magician branch. Evan starts his journey in a farm and would later become the successor of the previous Dragon Master Freud as he ventures out the world with his Onyx Dragon Mir.
Evan had a dream about a mysterious forest where he met Afrien, the King of the Onyx Dragons, who told Evan to fulfill his duties as the new Dragon Master. He woke up thereafter but one day whilst attending to his chores, Evan fell through a hidden hole in the ground and found a large egg that bore the same marking as the one on his hand. Days later, the egg finally hatched and a baby dragon - Mir - emerged. The dragon informed Evan about the nature of their bond through the Spirit Pact and told him that they needed to fulfill their responsibilities as heroes.
Evan learned that he was able to channel the power of the Spirit Pact to use magic. With Mir's encouragement, Evan used his new powers to help people. As Evan continued to grow stronger, Mir also began to grow larger through the power of the Spirit Pact.
Versions
Last updated on April 23 2022.
External Links
 Official Websites
 Official YouTube Channels
 Other Wikis
 Blogs
 Forums and Fansites