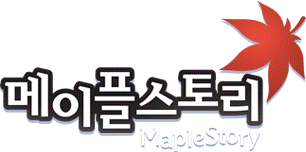 Characters

Monsters

Items
Quests

More Elements
Featured Article
Will
Spider King Will is one of the Commanders of the Black Mage, and is also the main antagonist of Zero's story. Little is known about Will's past, but Will was a mage who spent much of his time studying the Black Mage's plans before the Black Mage's resurrection, trying to understand his true purpose.
In a fit of anger, he stated that his research brought him "right back to the beginning", which was what led him to realize the Black Mage's true plan: to recreate the world without Transcendents, as it originally existed, potentially leading to a world free from imperfection and infinite knowledge.
Will eventually became the Black Mage's most trusted Commander and confidante, but even he didn't completely understand the Black Mage's plan.
Versions
Last updated on June 23 2021.
External Links
 Official Websites
 Official YouTube Channels
 Other Wikis
 Blogs
 Forums and Fansites