Click on a dot to view a map's page.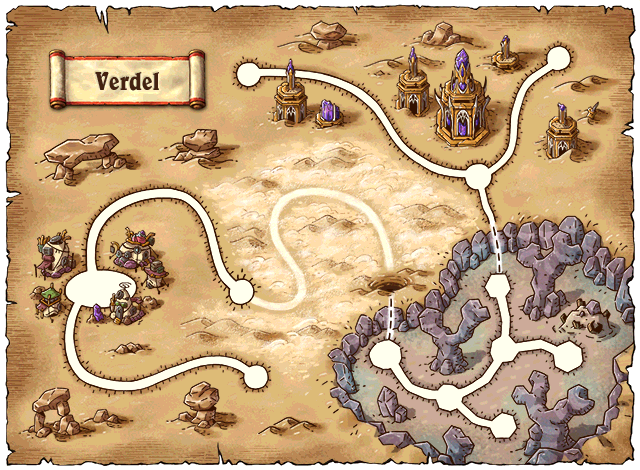 Trivia
Continental Naming Difference:

GMS: Verdel
TMS: 貝勒帝 (Bèilèdì)

"Verdel" comes from Verderón, which is Spanish for "European greenfinch".
Verdel has a similar name to Verdil of Dungeon Fighter Online, which is a game developed and published by Neople, a South Korean subsidiary of Nexon. Verdil comes from is based on the term Verðandi, which is an Old Nordic term meaning "happening" or "present", referring to one's fate.

Coincidentally, Verdil's Korean voice actress, Jihyeon Lee, also provided the Korean voices for Lucid, Lily, and Melange (Borderless/Convergence) in MapleStory.
All items (28)