Sanctuary (known as Asylum in KMS / SEA) was a safe haven for the Verdant Flora, and is where Illium formerly resides, until all of Sanctuary is destroyed.
Click on a dot to view a map's page.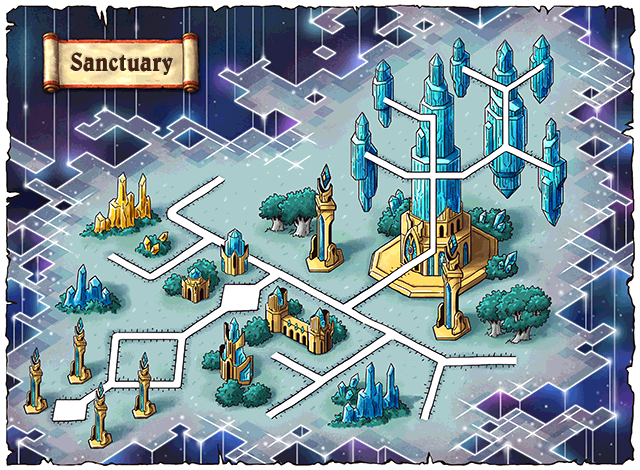 Trivia
Continental Naming Difference:
The term "Ăsýlum" means "place of refuge" or "sanctuary" in Latin.
All items (35)