Hotel Arcus is the second major area in Grandis's continental region. The minimum level requirement for this area is 270 and it is divided into two parts: Hotel Arcus and Karote.
For information on the Hotel Arcus story, visit this page.
Click on a dot to view a map's page.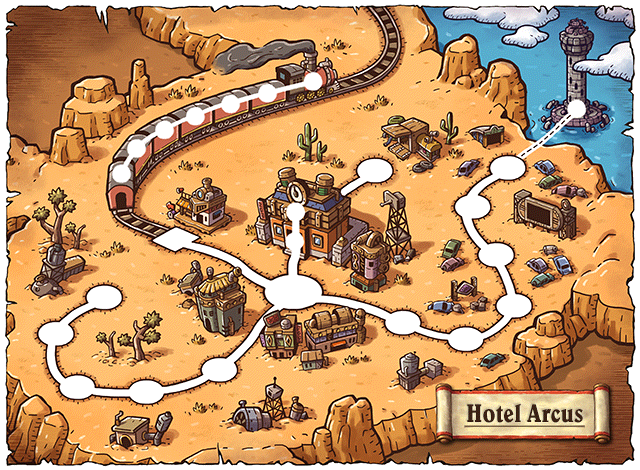 Trivia
Continental Naming Difference:
All items (24)