The Origin Sea Esfera is the 6th region of Arcane River, released in KMS on January 25. It will feature the newest raid boss: Commander Will, the main antagonist from Zero's storyline. Defeating Will awards the players with the level 200 Arcane Umbra equipment set: Weapons, Hats, Overalls, Shoulders. The minimum level requirement here is 235.
The end is coming... a new world without Transcendents.
Finally, the curtain rises on the prelude of chaos.
Click on a dot to view a map's page (to be added).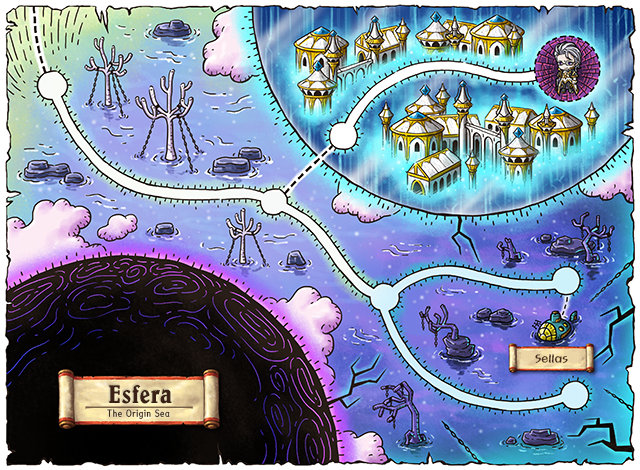 Trivia
Esfera translates to sphere in Spanish.
Trending pages
All items (24)