Chu Chu Island is a colorful and chaotic world. A giant golem has caused the river to stop flowing here, prompting the player to save the Chu Chu Village from a crisis before they can move one step closer to the Black Mage. The minimum level requirement here is 210.
Click on a dot to view a map's page.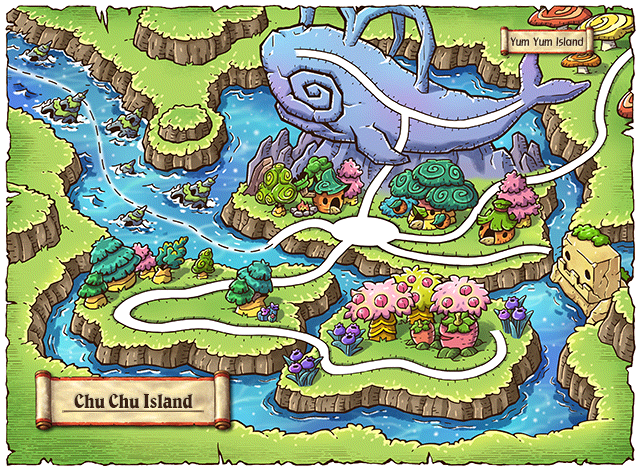 Trivia
Continental Naming Difference:
All items (26)
Community content is available under
CC-BY-SA
unless otherwise noted.